Here's a new recipe to keep on hand for those times you didn't make it to the store and you need to feed your family. Most everything I always have on hand so this made a super easy dish.
Salsa, Black Bean and Beef Skillet
Ingredients:
1 lb Ground Beef
1/2 an Onion
1 cup Rice
2 1/2 cups Water
2 cups Black Beans (or 1 can)
1 cup Salsa
1 can diced tomatoes
1 tsp Ground Cumin
1 tsp Garlic Powder
1 can corn
Shredded Cheese
Directions:
1. In a large skillet brown ground beef and onion, drain grease, set aside.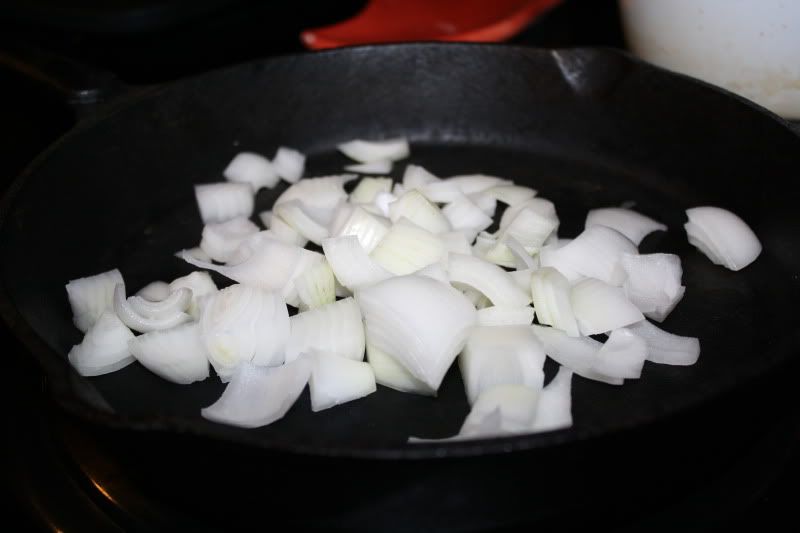 2.
In the same saucepan, add the brown rice and water. Bring to a boil. Once boiling, add the browned beef, black beans, salsa, undrained diced tomatoes, ground cumin, garlic powder and salt and pepper, to taste. Once boiling together, reduce heat to medium low, cover and cook for 30 minutes, or until rice has cooked through.