I made my first Beef Stew yesterday. It turned out AWESOME!!!
Ingredients:
2 lbs stew meat
1/2 cup flour
1 TBSP black pepper
1/2 TBSP salt
1/2 TBSP chili powder
1 cup beef stock
2 medium potatoes
1 large onion
2 large carrots
1 pkt of Lipton onion soup mix
Directions:
1. Put flour, peper, salt, and chili powder into a large ziploc bag and shake to mix together. Add pieces of the stew meat and shake to coat them. Place the pieces into your crock-pot and continue until all pieces are coated.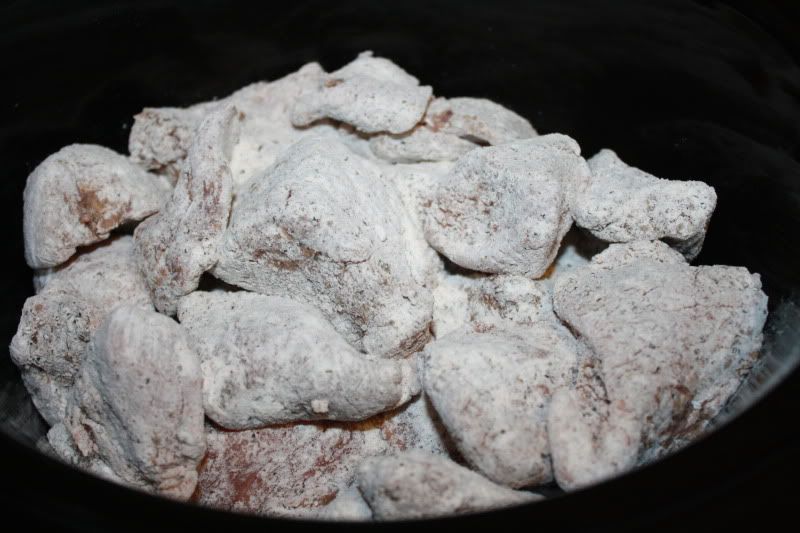 2. Pour the packet of onion soup mix over the top. Place cut up onion, potatoes, and carrots into crock-pot.
3. Pour in beef stock and set crock-pot on low for 8hrs.
It is a thick, hearty stew that hit the spot. While it was 110 degrees outside the last thing you want to think about is stew, but it didn't warm up the house and it didn't require firing up the grill in the heat outside. Everyone loved it including our almost three year old.