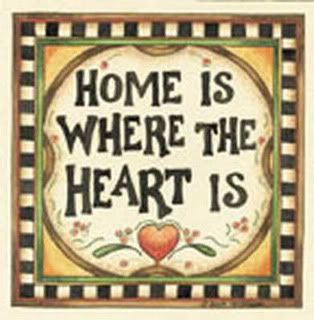 We closed on our house this morning. It is expected to be delivered on Wednesday. We came back home to watch the pad being finished and the driveway being laid in. We will need to get the water up to the house this week, get the electric box upgraded to 200 amps and bring a pipe from the septic closer to the house to hook into it. I am rather excited to have a real kitchen and a dishwasher. We will be going to get our own washer and dryer (while I am greatful for our neighbor allowing us to use theirs...it will be nice to do a little bit every day if I want to) and a deep freezer so I can actually stock up on some meat till we are ready to butcher some of the animals we have on the farm.
Joshua has already run all through the house and I am looking forward to getting all set up so that I can start potty training him in his own bathroom (which he will share with Matthew).
Daddy and Joshua checking out the "big truck".
Dumping the base rock-cement mix for the pad.
Leveling it out...Joshua wanted to play with the bobcat
Pad is finished...starting the driveway.
From the back area looking out at the street